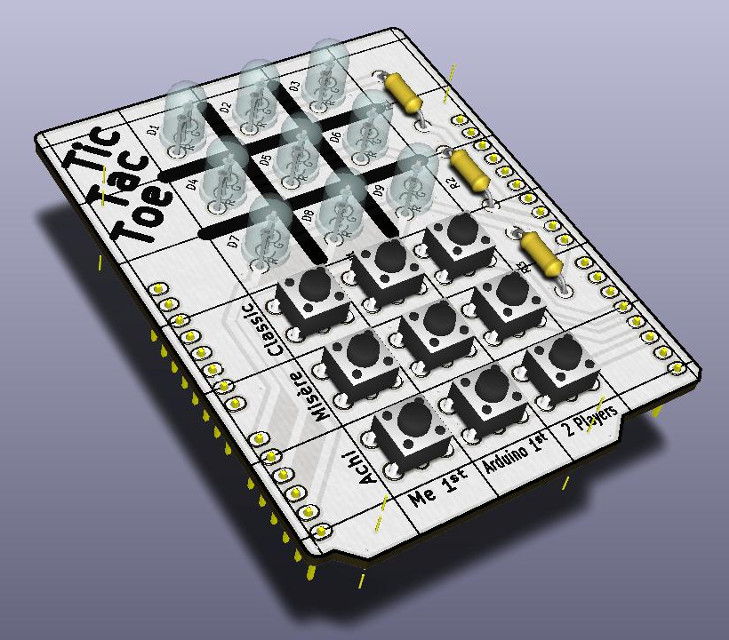 The TicTacToe project is a homemade Arduino shield to thay the classic paper-and-pencil against a simple AI. It's an easy soldering ang programming exercise, created for a school workshop.
Latest Updates:
The first prototype of the TicTacToe game has been assembled.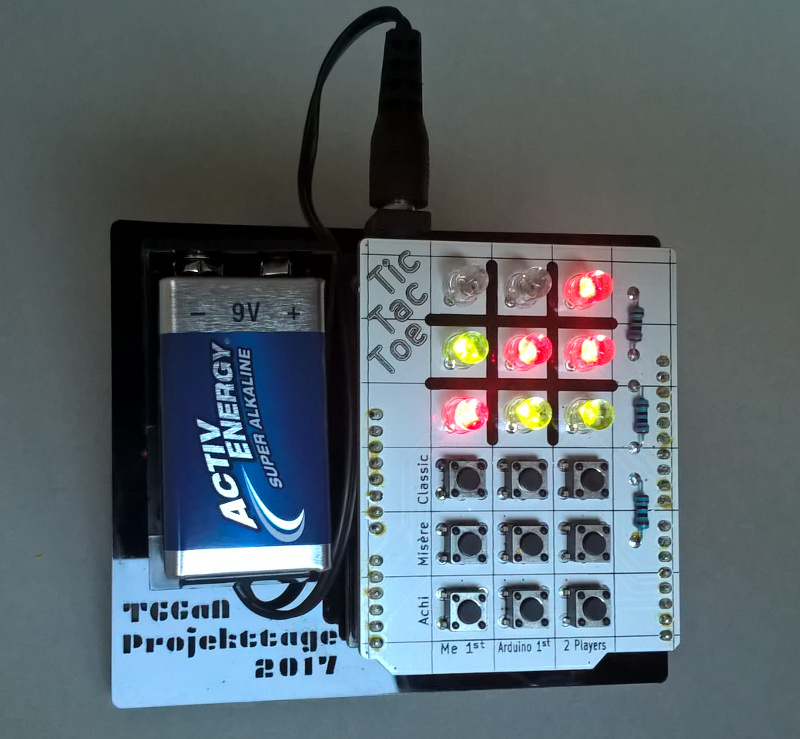 I've assembled a couple of Orange Pi Lite computers, running Armbian. These will serve as lab computers for the workshop, to program the Uno boards.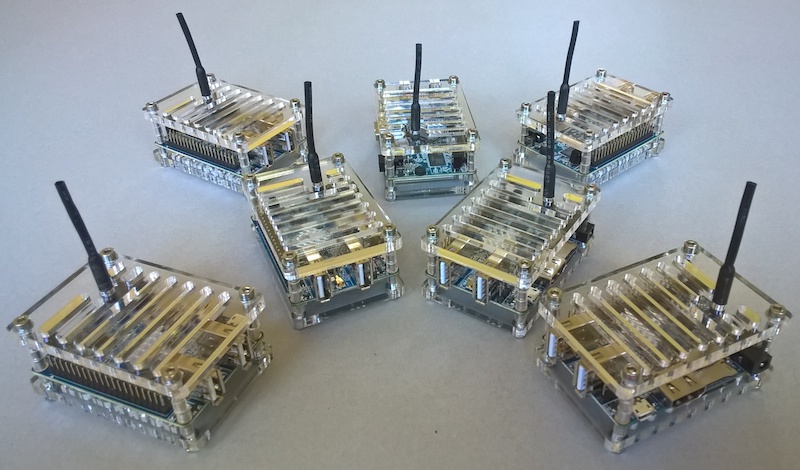 The TicTacToe PCBs have arrived.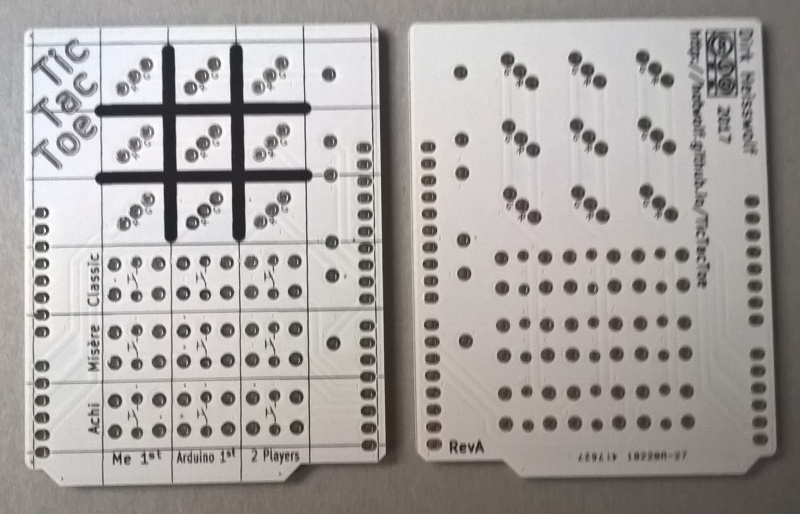 The TicTacToe shield is a simple Arduino project. It is intended to be a soldering and programming exercise for 7th grade students.